Training for any race includes long runs. They are the best and worst part of training. The following are the stages of my long runs, as told by Disney cartoons.
The first steps are filled with excitement and anxiety. 'I'm going to do this!' meets 'Can I do this?'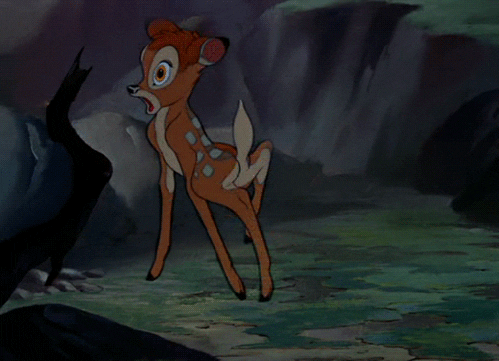 You start the run and feel the power!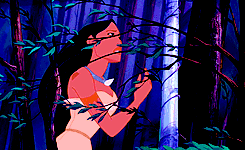 The first few miles fly by! 'I can do anything!'
Far away are the memories of the dreadmill.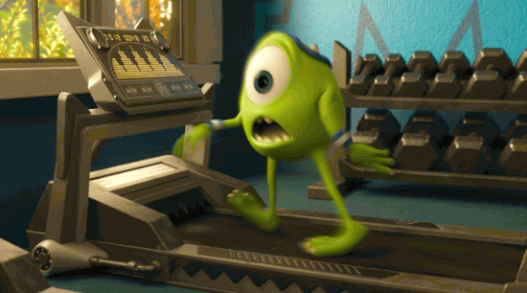 Then you realize you're running too fast! You're above pace and begin to panic. You still have so much to go!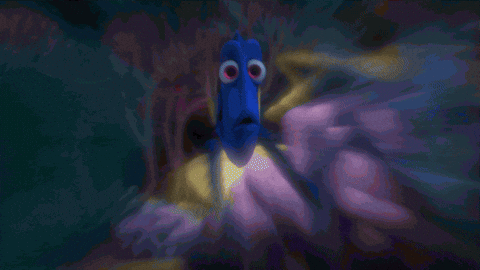 And then you hit a tiny wall. Your legs are moving but half of a mile, feels like 10.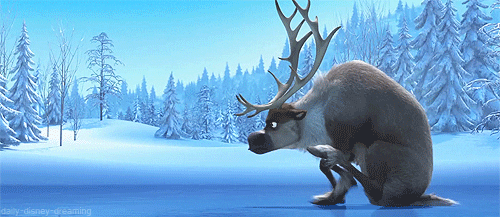 AM I EVEN MOVING?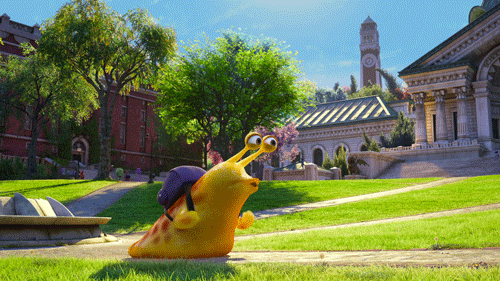 It's time for some power – a gel.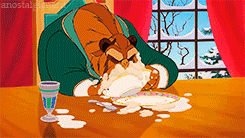 And suddenly you're back! Hydration and energy!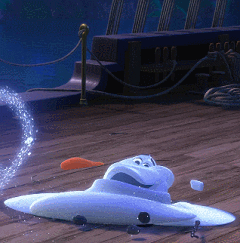 You glide across your path with just half left.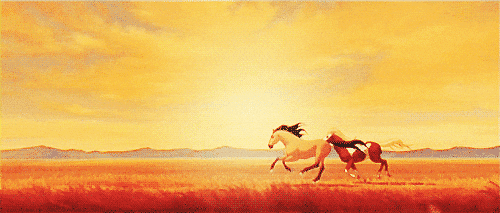 Still have halfway to go?!
HALF LEFT?!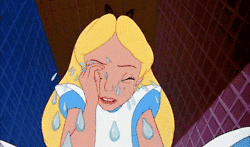 You pass a running group. All smiles. Can they tell I'm dying inside?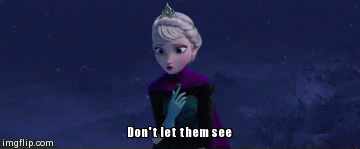 Pull it together!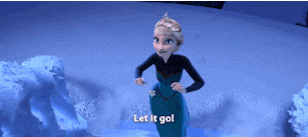 It's time for your pump up song!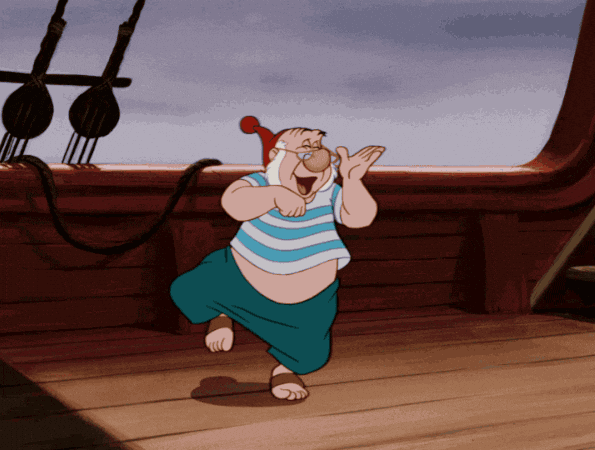 Only a mile left.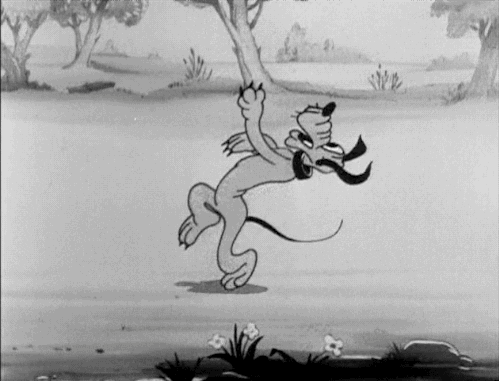 You're almost there!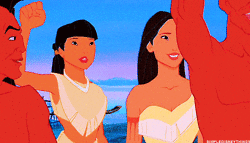 You make it home!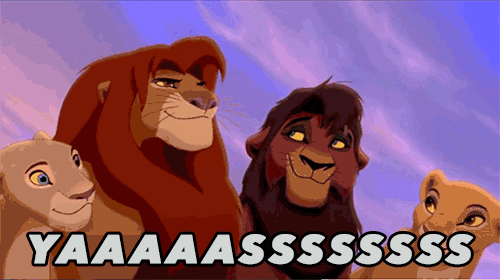 And now it's time to rest.